SPRING VIRTUAL WORKSHOPS 2021
Lorilee Beltman
This is a VIRTUAL workshop, presented via ZOOM
Class Descriptions can be found HERE
WORKSHOP REGISTRATION FORM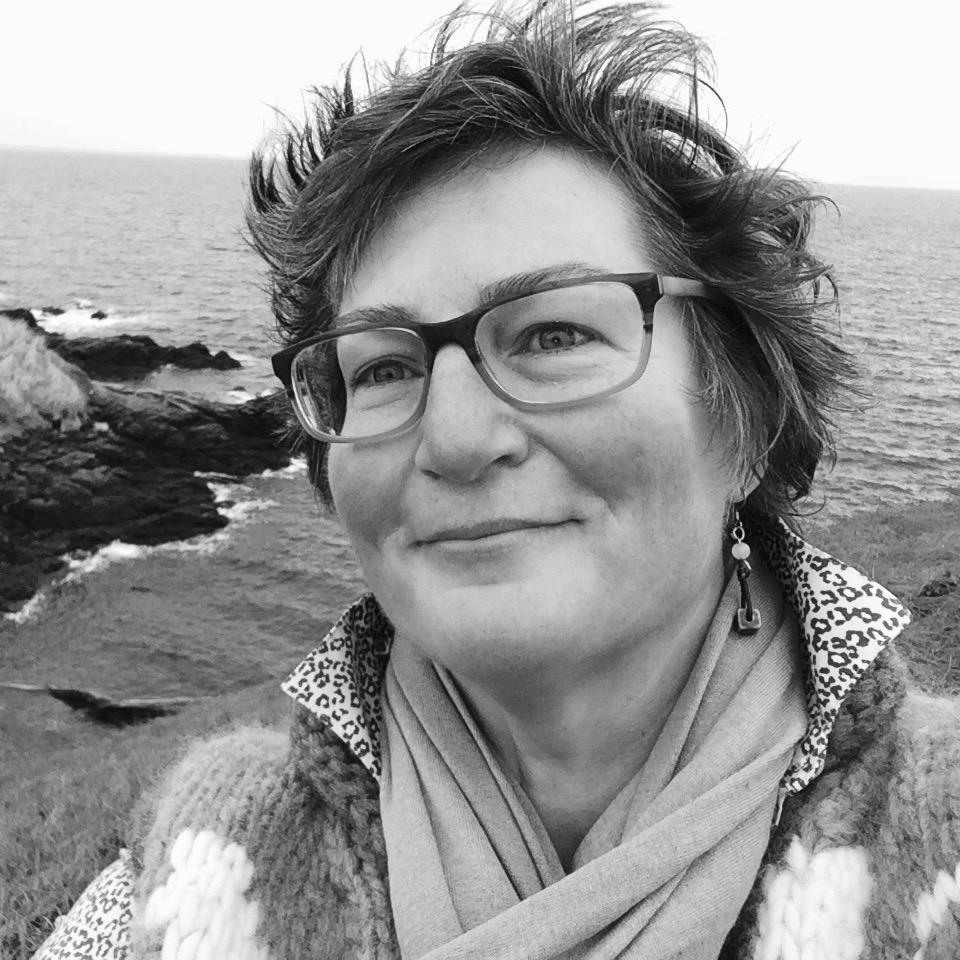 Lorilee Beltman
Four Days of VIRTUAL Workshops: April 9, 10, 11, and 12, 2021
The Rochester Knitting Guild is delighted to welcome Lorilee Beltman for our Spring 2021 Workshops! Lorilee happily sees no end to where knitting curiosity can take you, so she loves to help knitters make new discoveries. For the past ten years she has enjoyed her students at over one hundred national events, and she looks forward to meeting you in class! Lorilee is patient with every student and packs her classes with content and lots of extra tips you can really use.
Her articles and designs have been published in books, magazines, and online mags. She is a 2018 Knit Star teacher, the former techniques columnist at Knitty, and an online instructor at Interweave and at Craftsy where her classes are consistent best-sellers. Cheri Switzer and Cindy Proano took several classes with Lorilee last spring and think that our members will really enjoy not only Lorilee's low key teaching style but also her interesting approaches to tried and true techniques!
Tent-camping with her husband and boys has brought Lorilee to over twenty National Parks. She grew up in Pittsburgh, spent thirty years in west Michigan, and now calls Seattle home.
We have chosen a unique and interesting array of workshop topics that we hope will appeal to knitters at all skill levels. The Cast On That's Pure Magic (so many interesting new applications for an old technique); Colorful Cast Ons (we always enjoy learning new ones and how to use them!); Colors that Climb (using colors in vertical stranding, a 6 hour class that opens up SO many possibilities); Pick Your Knits & Purls (Continental knitting for those who want to learn AND those who want to learn new tricks); Fitting Socks for Ample Ankles (a great how-to whether you knit socks for yourself or for gifts); Totally Tubular (several tubular Cast Ons and Bind Offs and how/when to use which); Cabling Without a Cable Needle (new tips even for knitters who already do this).